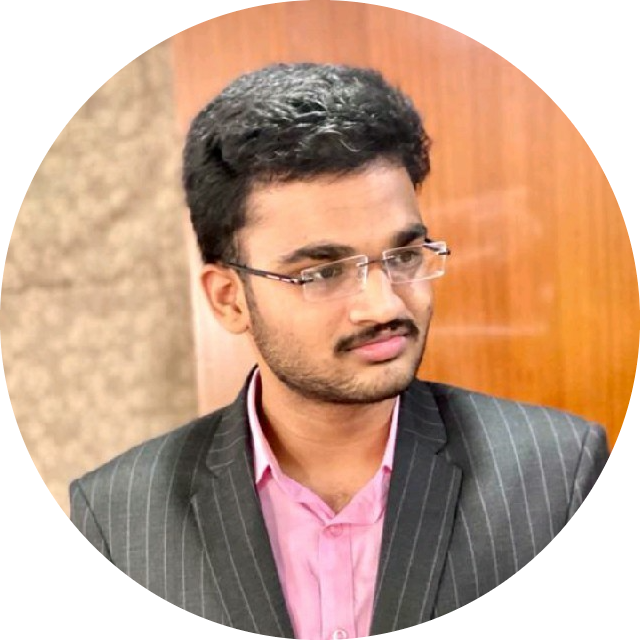 Hello.
I am Vamsi Potturu, a Full Stack Web developer and currently pursuing B.Tech Computer Science at SRMIST.
I am very interested in developing applications and websites that makes complex things easy and I am a good problem solver.
---
My Skills.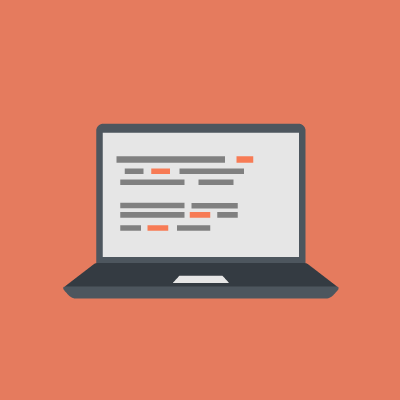 Design and Development.
I have started designing and creating cool websites since my 2nd year under-graduation in Computer Science and Engineering.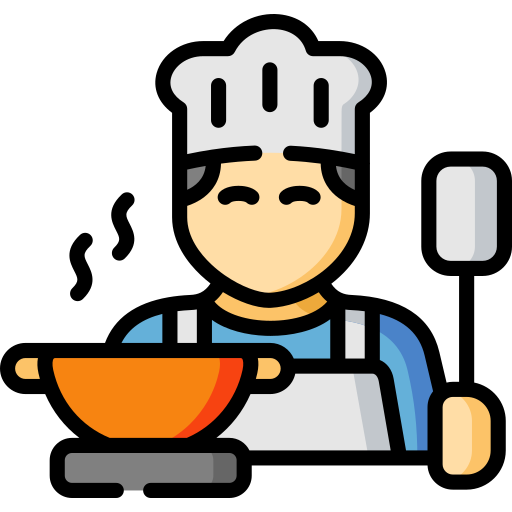 Cooking
I am a Foodie and I believe that only fodies can be great cooks.I am good at cooking Indian and Chinese cuisine.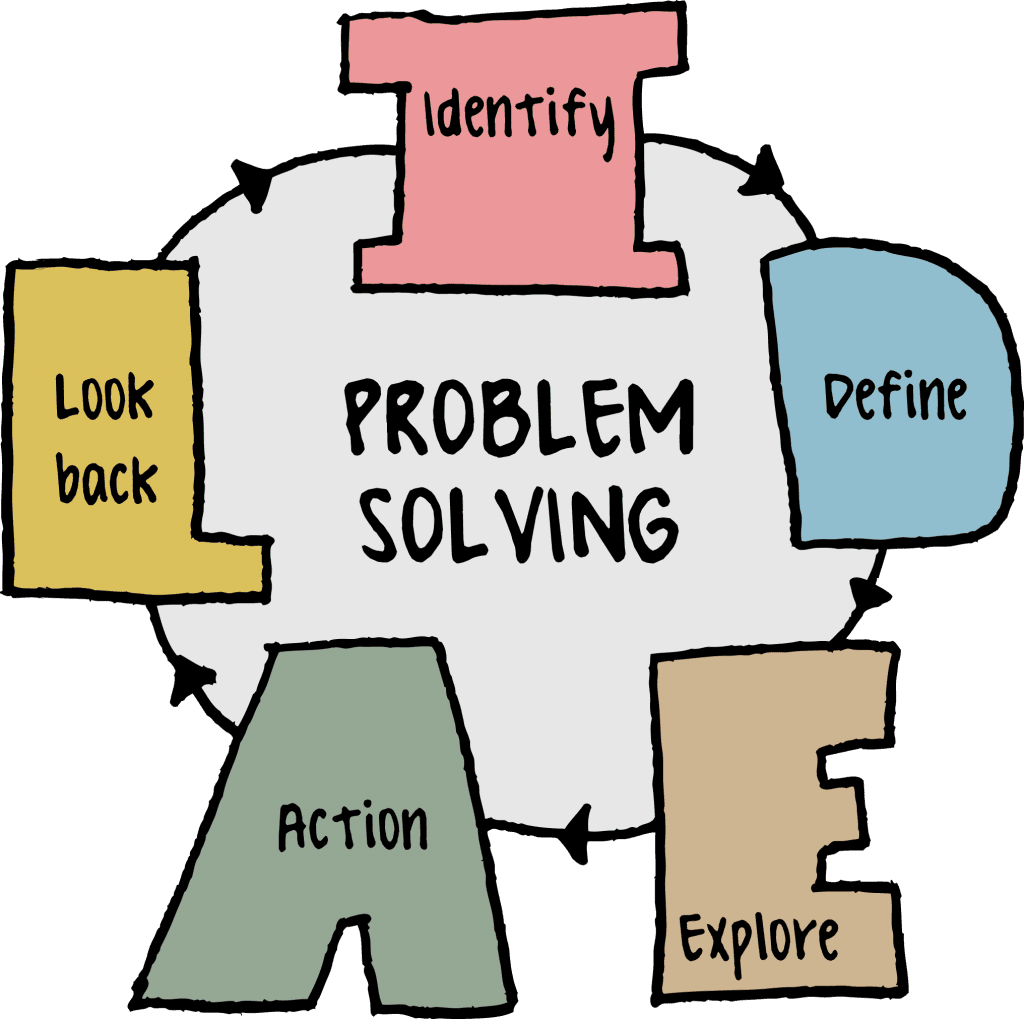 Problem Solving.
I love problem solving and I solve problems in various programming languages like C,C++ and Python.
---
Academics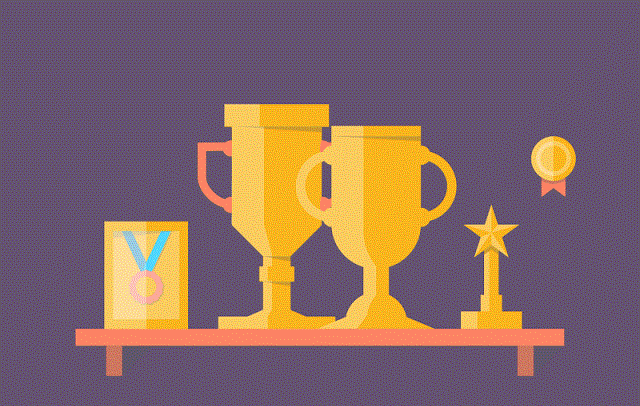 Current CGPA: 9.58.
Semester-1 SGPA:10.00.
Semester-2 SGPA: 9.80.
Semester-3 SGPA: 9.33.
Semester-4 SGPA: 9.30.
---
Projects
1.Breast Cancer detection using ANN.
2.Rock,Paper,Scissor using Socket Programming.
---
Certifications
1.Introduction to Machine Learning By IIT Kharagpur.
2.AWS cloud operations by Credly.
---